Datumcom delivers a state-of-the-art location based system with the most cost-effective solution for tracking public safety and private commercial fleets. Our system is meticulously designed to cater to the needs of both the private and public sectors while being mindful of your budget. Whether you own a vehicle, watercraft, or aircraft, our system is compatible with all.
Our AVL (Automatic Vehicle Location) technology utilizes advanced GPS receivers to track and dispatch vehicles in real-time accurately. We offer AVL/GPS services on multiple communication platforms, and our cloud/web-based software comes with a user-friendly graphical interface that is intuitive and easy to master. Our software is fully loaded with top-notch features and boasts tremendous flexibility to adapt to your unique needs.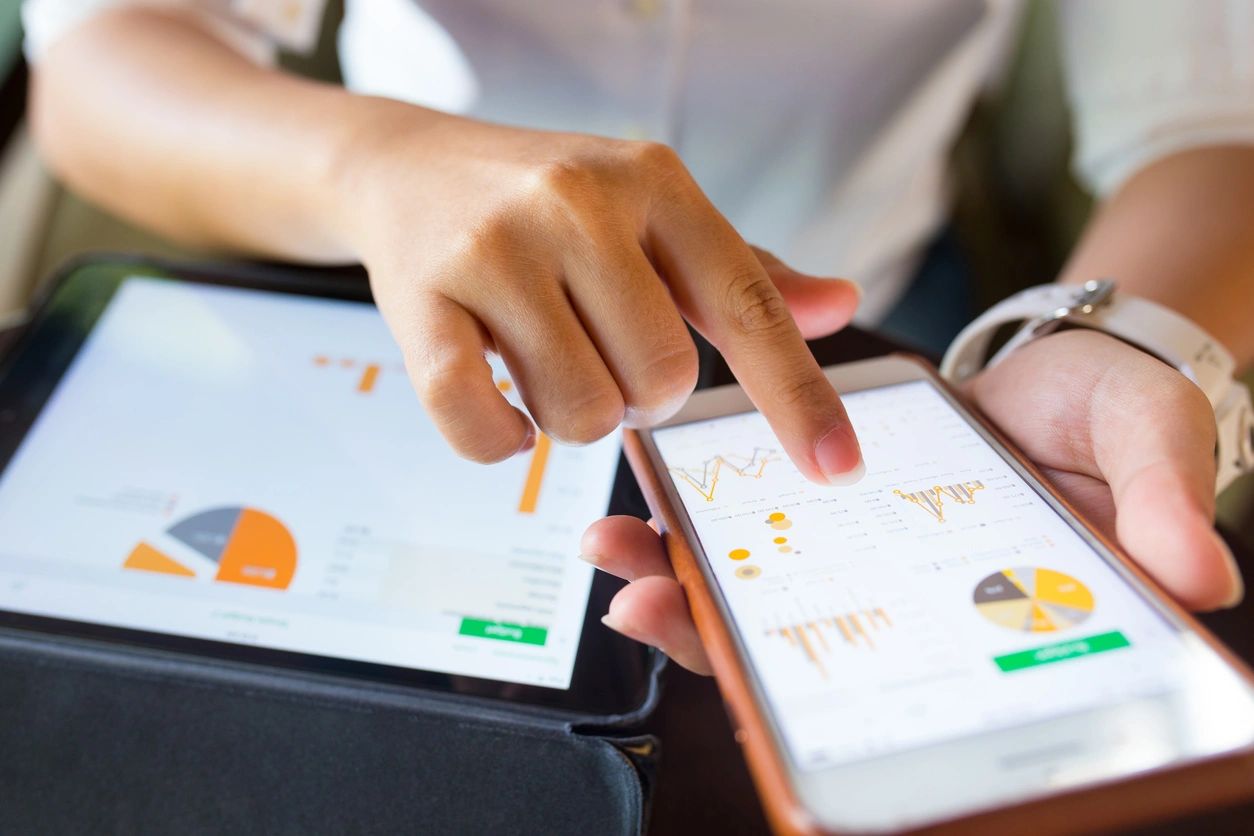 Mobile Data and Data Science
At Datumcom, we utilize advanced mobile data computing systems that harness wireless communication networks' power to connect field personnel, dispatch centers, and other computer systems. Our solutions incorporate cutting-edge data science technologies (ML/AI) to provide real-time insights and analytics, empowering you to make data-driven decisions and optimize your operations.
Disruptive mobile data technology has completely revolutionized traditional jobs, leading to a remarkable surge in the size of the mobile workforce in recent years. Our mobile data communications systems are meticulously designed to be highly flexible, allowing for effortless integration into your existing infrastructure and adaptation to future technology. We offer a comprehensive range of options to cater to your unique needs and budget, ensuring that our solution seamlessly aligns with your business objectives.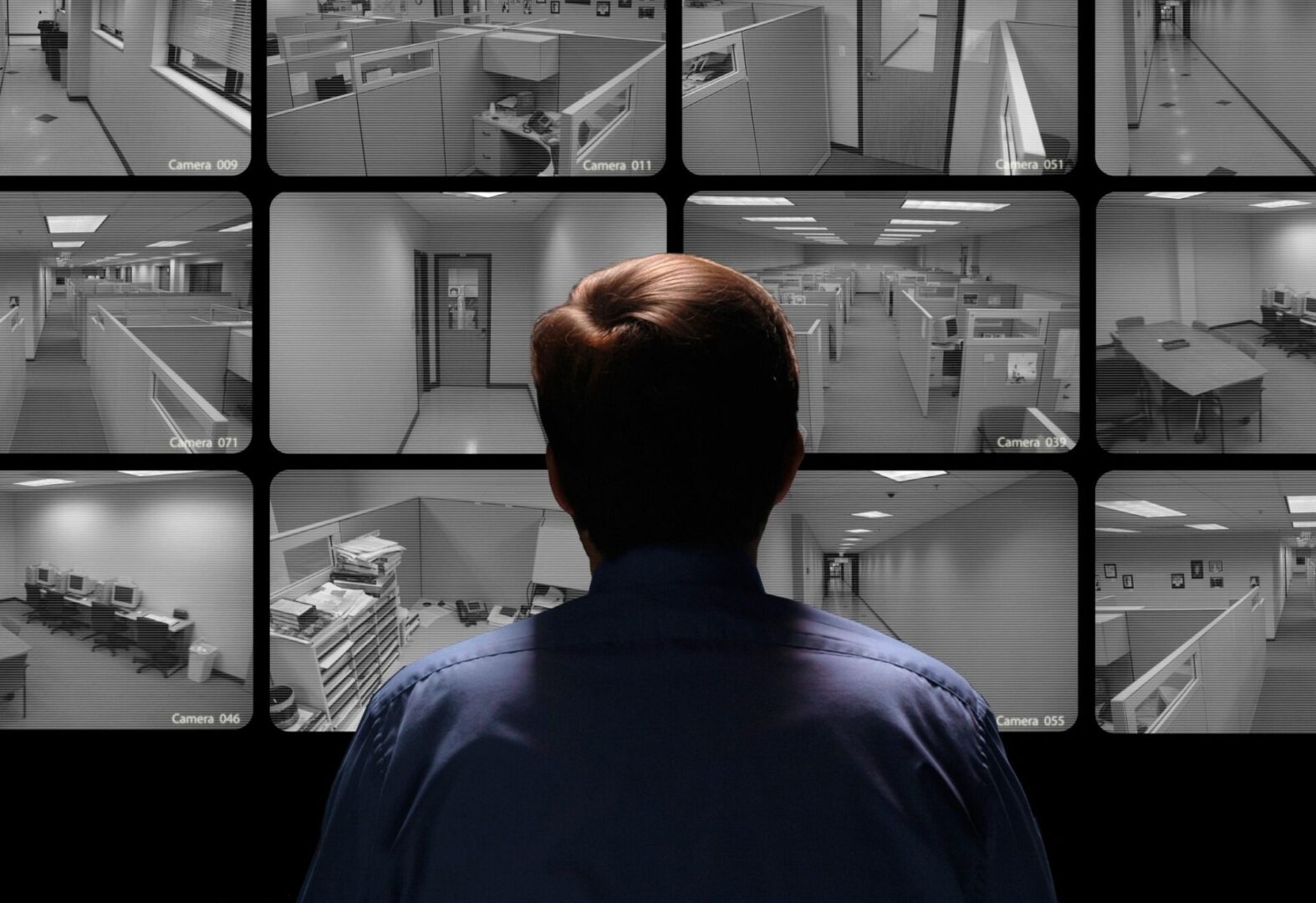 Wireless Video and IoT Networks
Datumcom's state-of-the-art IoT and wireless video networks give you an unprecedented window into the world. Our cutting-edge IoT system enables law enforcement and security personnel to monitor strategic locations of a city or a large facility by transmitting high-quality real-time sensor data & video over a secure wireless network. Our sophisticated command and control center empowers individuals to manage all information by multiplexing the incoming video and leveraging the power of IoT sensor technologies.
Our data and video applications are engineered to offer the fastest rates in the industry while enabling systems administrators to optimize control. With our flexible system architecture, companies can seamlessly migrate into their existing corporate network as warranted, unlocking limitless possibilities for data integration and analysis.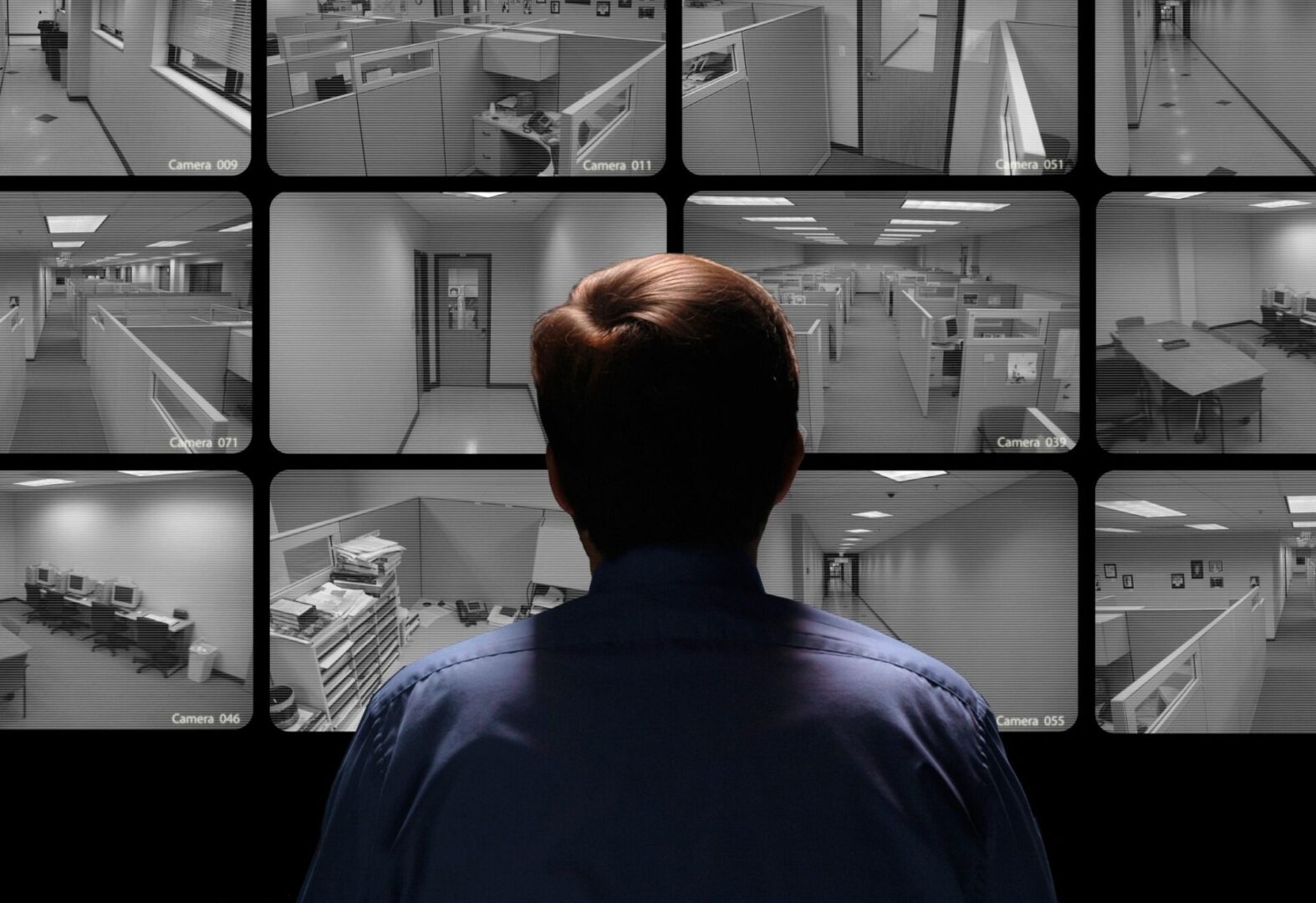 Why Choose Datumcom?
FOUNDER
Isaias Sudit has spent the last +25 years creating and building high-growth companies. Prior to founding TROVE, Isaias had launched and developed three companies in the technology and data aggregation service industry. In 2004, he started LOC-AID® Technologies, Inc. to focus on the developing LBS market. Prior to that, he founded Datumcom in 1995, which became the leading international supplier of vehicle-based positioning services and infrastructures. Isaias led the transition of Datumcom into the telematics field, where the company became a leader at the intersection of communications, computing, and vehicles. Veridian (now General Dynamics) acquired his first venture, Datumtech, in 1997.
Isaias has raised over $40+ million in investment capital for his ventures and is an active member of the South Florida entrepreneurial community. He sits on the advisory board of; the Entrepreneurs Organization (EO), The Florida International University Pino Global Entrepreneurship Center, The Idea Center at Miami Dade College, and the University of Miami SBA Entrepreneurship Board. Isaias holds Bachelor of Science and a Masters of Science in Mechanical and Manufacturing Engineering from The Ohio State University.
Datumcom Corporation is an international high-tech software and hardware company incorporated in 1995 and headquartered in Delray Beach, Florida. As of 2023, Datumcom continues to grow and expand its reach in the mobile data applications segment. Datumcom has become a well-known name globally for providing solutions to various industries, including government, healthcare, transportation, and finance.
Datumcom continues to invest in research and development to stay competitive in the market. Recently, Datumcom announced a partnership with a leading AI technology company to integrate the latest on AI technology into its products and services. This partnership enables Datumcom to offer innovative solutions to its clients and enhances its capabilities in the mobile data applications segment.
At Datumcom, our mission is to prioritize our client's needs above all else. We provide top-notch products and services that surpass expectations and deliver unparalleled value.
Our expertise lies in delivering cutting-edge turn-key systems and highly customized wireless mobile data solutions tailored to meet the unique demands of our clients. Our range of solutions encompasses AVL systems and GPS, wireless data transmission, IoT, Data Science (ML/AI) services, commercial and consumer security, and wireless video technology.
Our highly skilled team can design and build bespoke systems to meet your precise specifications, incorporating the latest technological advancements and standardized components that keep costs low and flexibility high. At Datumcom, we are always striving to push the boundaries of what is possible, and we are committed to helping our clients stay ahead of the curve with innovative and highly effective solutions.
Datumcom is a global provider of advanced solutions to a broad range of clients, including government, commercial, and consumer entities worldwide. Our cutting-edge products and services are tailored to meet the unique needs of our clients, and we pride ourselves on delivering outstanding quality and value.
Our cutting-edge solutions are trusted by a diverse range of organizations, from police, military, and armed forces to emergency medical services and commercial businesses needing fleet management. In addition, we have expanded our offerings to include advanced IoT and Data Science systems integration and management, enabling companies to harness the power of data to improve their operations and drive growth.
Our solutions are designed to meet each client's unique requirements, with bespoke systems tailored to their specific needs. We incorporate the latest technologies and best practices to deliver exceptional results, focusing on quality, reliability, and value. Our goal is to help our clients stay ahead of the curve, and we are committed to providing the most innovative and effective solutions available.